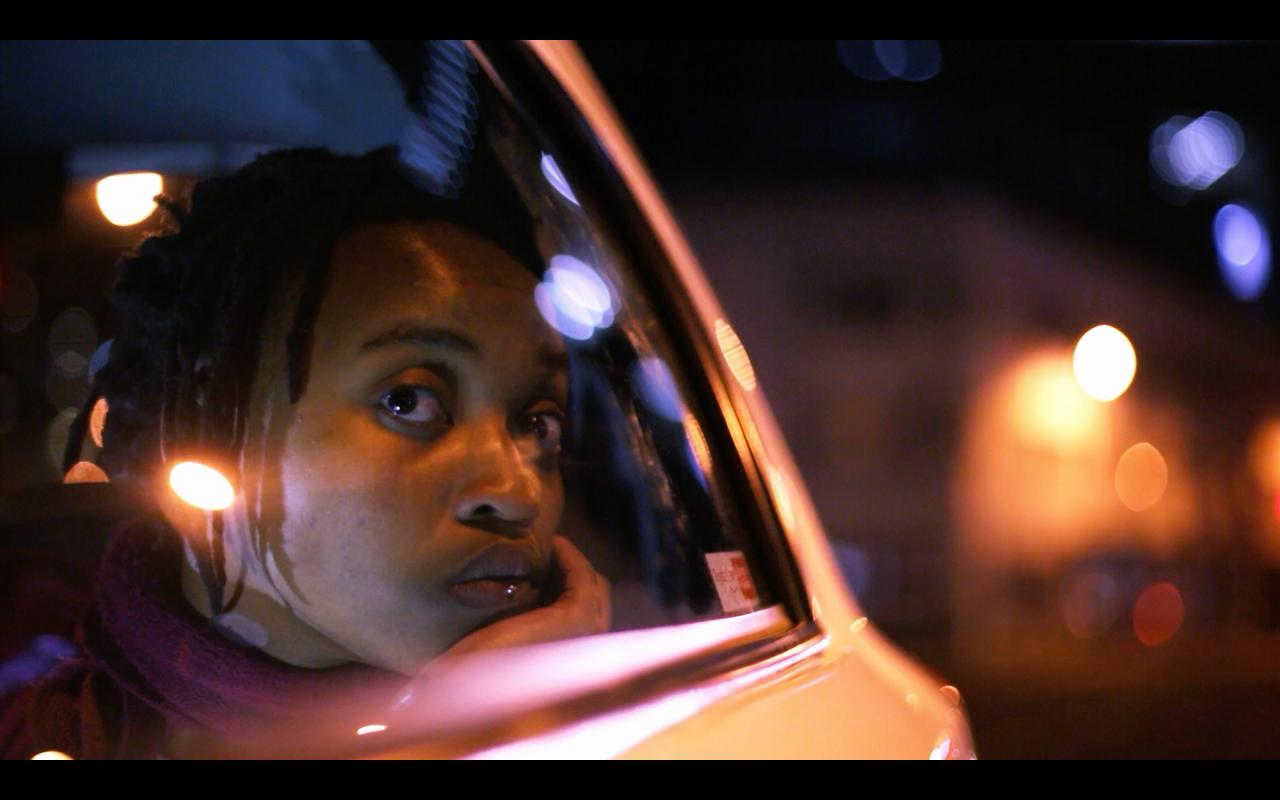 Umva ('rewind') is a short experimental film that explores post-democratic disillusionment from the perspective of three young South Africans who, despite being "born frees", do not feel free at all.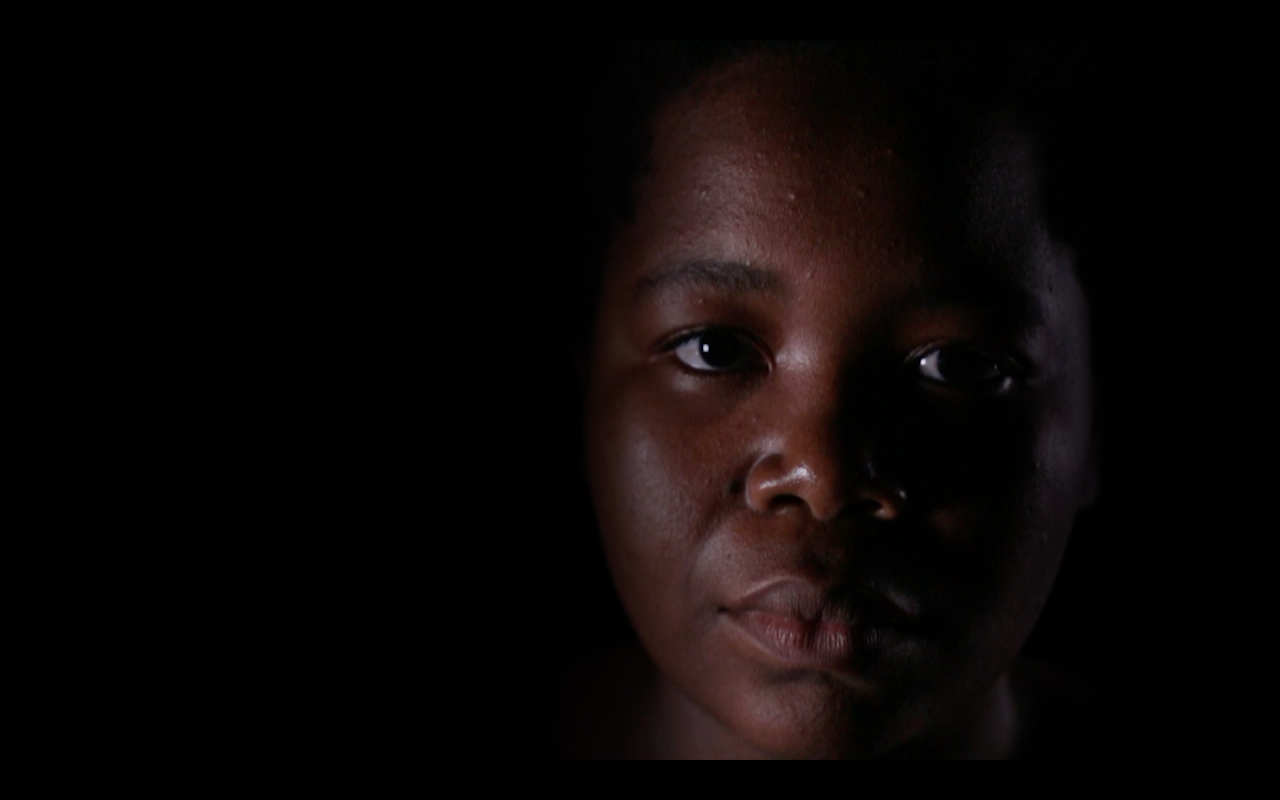 Winner - best international experimental film - Virginia International Film Festival, 2016. 
Shnit International Film Festival - Made in SA, 2015. 
Encounters Documentary Film Festival, 2016. 
​​​​​​​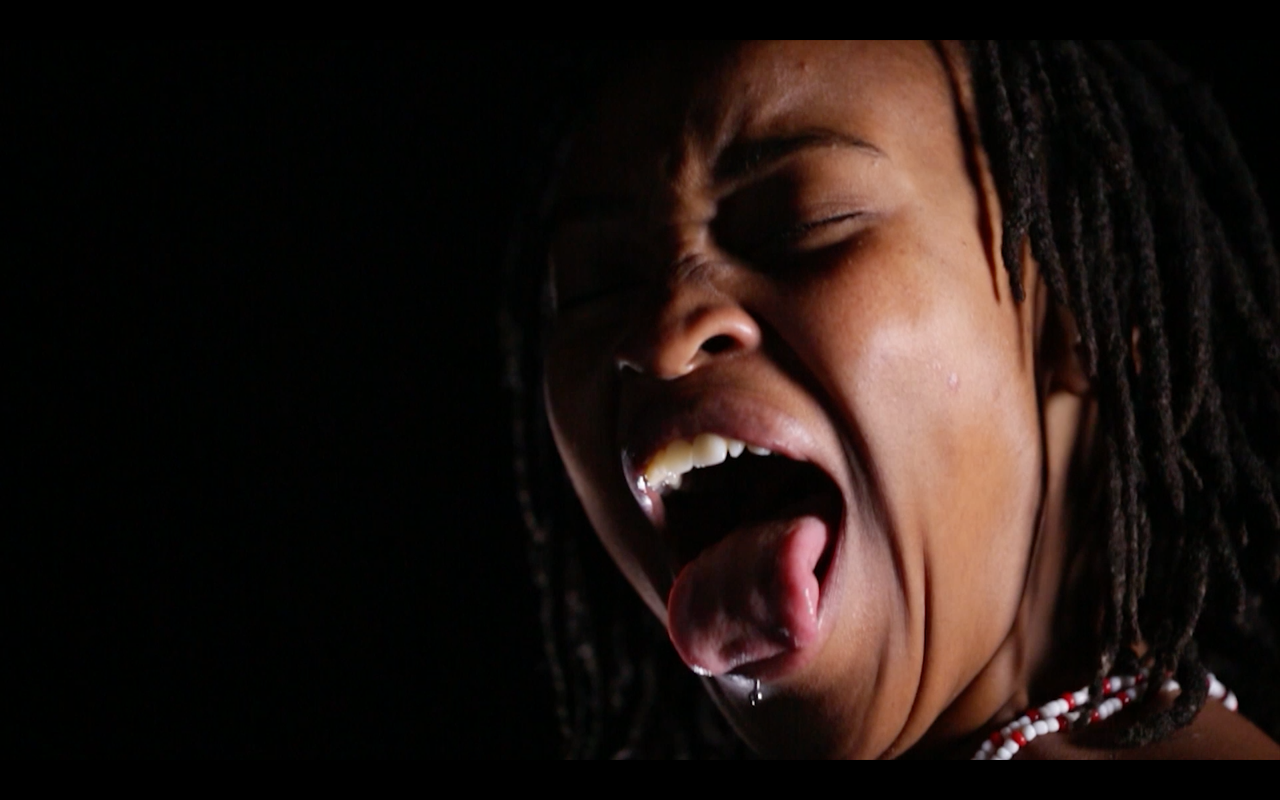 Facebook page: https://www.facebook.com/Umva-experimental-documentary-442165675941847/
Trailer: https://vimeo.com/127647100