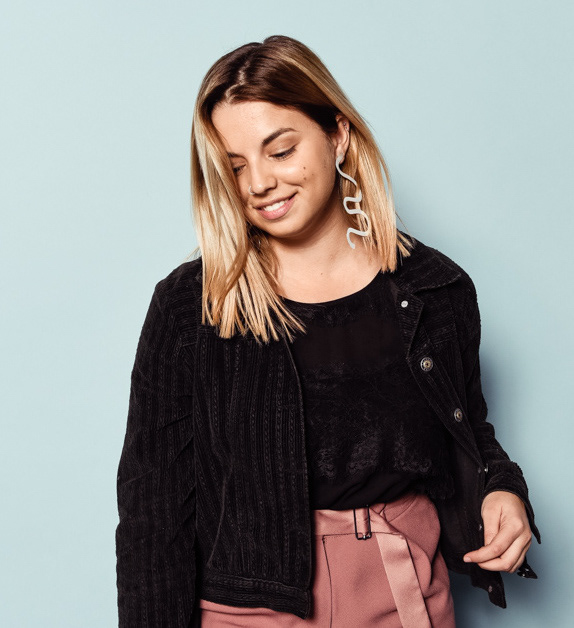 Jessie Zinn is an award winning writer/director from Cape Town. Her work revolves around spaces and memory in post-democratic South Africa, with an emphasis on hybrid documentary work that blends elements of fiction and reality together. 
She graduated from the University of Cape Town with a Bachelor of Arts in filmmaking. Her short films have screened at numerous international film festivals, including Visions Du Reel, Encounters International Film Festival, Durban International Film Festival and Tampere Film Festival. Her short film Umva was selected for the South African Focus at the Visions Du Reel Film Festival and will be taking part of the MoMA doc fortnight in 2018 in New York City. Her most recent short film (Can I Please Go to the Bathroom?) was a Sundance Ignite finalist and has won the second prize of the Youth Jury Award at the Encounters Documentary Film Festival and will be screening at the BFI Film Festival in London in 2018.
Jessie is a member of the Documentary Filmmakers Association (SA), is an alumni of the Al Jazeera Pitching Forum (2016), the Visions Du Reel Pitching Forum (2017) and the Durban Film Mart (2017).  In 2017 she was selected as one of 12 women to be a 'Marie Claire Future Shaper' for Marie Claire Magazine in partnership with Audi. Her work has been covered on creative platforms like Design Indaba, Between 10 and 5 and Casmir TV. 

She is currently a post-graduate student at the University of Cape Town, completing an Honours degree in Film and Television Practice, with a focus on documentary filmmaking. Her thesis film is a documentary on an old age home in Cape Town, which has been funded by the National Film and Video Foundation.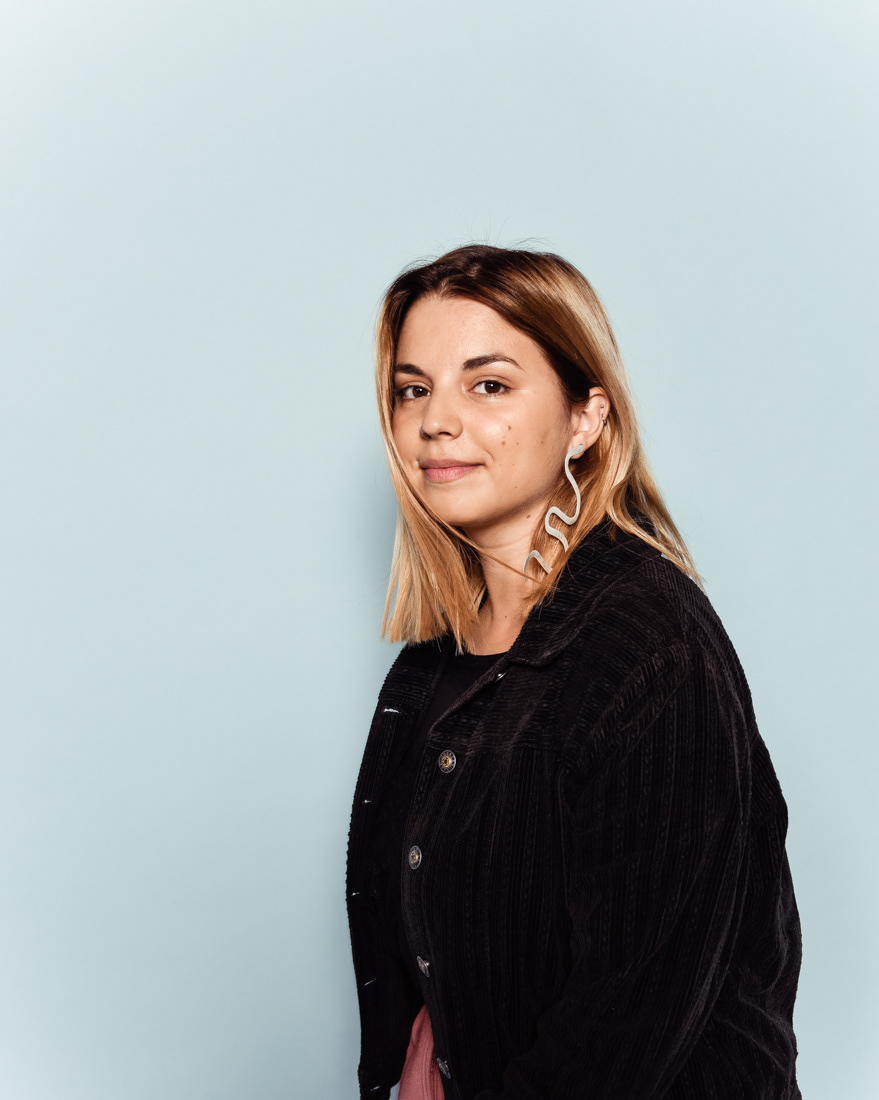 http://www.marieclaire.co.za/future-shapers/12-secrets-to-success-from-12-future-shapers
http://www.designindaba.com/articles/creative-work/filmmaker-jessie-zinn-telling-truthful-and-sincere-stories

http://10and5.com/2017/08/11/7-womxn-filmmakers-telling-nuanced-stories-from-south-africa-and-the-diaspora/

http://www.screenafrica.com/page/news/festivals/1662816-Encounters-and-Ster-Kinekor-announce-winners-of-the-first-Youth-Jury-EYE-Award#.WiJ-ULT1XR0

http://www.thecallsheet.co.za/students-short-film-makes-waves/